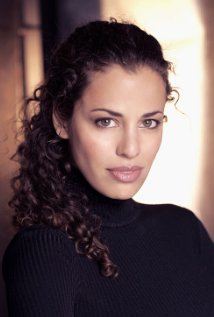 Athena Karkanis is a Canadian actress who provided the voice for the female Jedi Consular.
She is best known for her roles on The Best Years as a fictitious Dominican-American actress named Dawn Vagraz and on Lost Girl as Nadia, the girlfriend of the character Lauren. She is also known for her work in Saw IV and IV as Agent Perez and in Diablo III as the female Barbarian character.
External links
Ad blocker interference detected!
Wikia is a free-to-use site that makes money from advertising. We have a modified experience for viewers using ad blockers

Wikia is not accessible if you've made further modifications. Remove the custom ad blocker rule(s) and the page will load as expected.