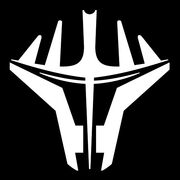 ---
Star Wars: The Old Republic Guild
---
The Revannist Order is a trooper clan, within the Galactic Republic that sympathizes with the Sith. We are members that were once in the legions of Lord Revan, when he was a Jedi. We are responsible for his revolution, in which he gave to us. We are now all that is left of his rebellion. Join Us or die. We are currently not going to play for a bit, but we will rise up when the time is right.
Ad blocker interference detected!
Wikia is a free-to-use site that makes money from advertising. We have a modified experience for viewers using ad blockers

Wikia is not accessible if you've made further modifications. Remove the custom ad blocker rule(s) and the page will load as expected.