---
Star Wars: The Old Republic Guild
---
The Grey Enclave is a Star Wars: The Old Republic guild.
About the guild
We're a zero drama guild, carried over from SWG and other MMOs. The guild leaders have all been playing together for a long time and form a strong core to keep the guild going through everything and anything. We are PvE with some PvP (some of us hardcore PvPers) and light RP.
Joining the guild
Just go to our website.
Notable Members
Amyh, Leardus and Aurkia
Videos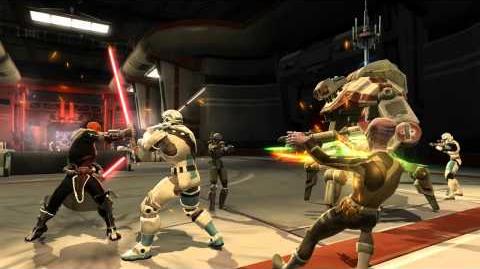 300px
External links
http://www.swtor.com/guilds/5240/grey-enclave http://greyenclave.com