"Yes? Have you come with questions?"

This page, while containing appropriate information on its topic, is incomplete. It is requested that this article, or a section of this article, be expanded. Once the improvements have been completed, please remove this notice.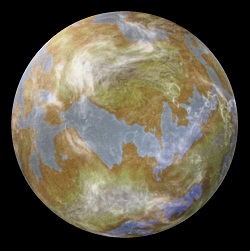 Expansion Region
---
Shili
was the
Togruta
homeworld and was located in the
Expansion Region
, a sector of space between the
Inner
and
Mid Rim
.
For information on this subject beyond The Old Republic, see: Shili on Wookieepedia