Home
Talk

105
4,062pages on
this wiki

Though bulkier, and slower than a blaster these blaster rifles pack much more of a punch. In addition they are very customizable. They have a wide array of upgrades including scopes, and ways to increase the power. These are only usable by the Trooper and Bounty Hunter classes. When using a blaster rifle the trooper can take advantage of certain skills. These include the ability to deliver a powerful blow the enemy in melee combat. The trooper is also capable of attaching a grenade and firing it at the enemy.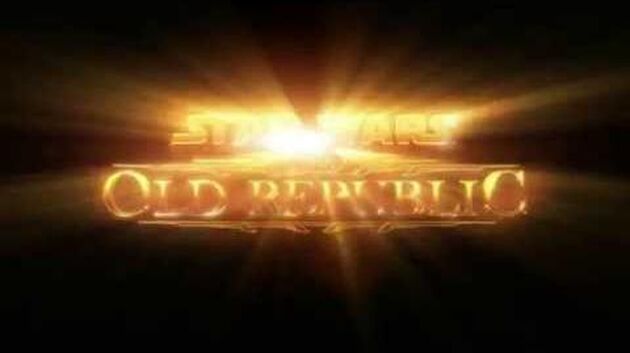 Info, Help and Useful links
TOR Wiki is an online encyclopedia based on the popular MMORPG Star Wars: The Old Republic, developed by BioWare, LucasArts and Electronic Arts.
This site contains thousands of pages relating to in-game items, missions, characters and planets, as well as voice actors, expansion information and news articles about the game. As the game is constantly expanding and changing, there will always be something new to add, so this Wiki will expand as long as there is new content to include. Whether you're here just to visit, read, or help us add more, we hope to continue expanding and provide information from all corners of the galaxy!
If you don't know where to start, here are some useful links:
You may also want to check out TOR Wiki in a different language:
Create blog post
Blogs
As if BioWare wasn't doing enough to make us want to purchase or pre-order the new Shadow of Revan expansion, more trailers were uploaded to the official Star Wars: The Old Republic YouTube channel, giving more insight into what players will expect starting December 2nd.

There's no denying that the …

Read more >

Hello, Wikians!

I've been browsing Wikia recently seeing that lots of people aren't liking the new editor all that much. Wikia added this feature a few months back, beginning with Community Central. 

They also added a feature for all administrators that would allow us to enable the editor across our …

Read more >
See more >
What previous SWTOR event did you enjoy the most?
November Winner:
"Continuing the Forged Alliances storyline", 58 total votes