Home
Talk

105
3,995pages on
this wiki
The Togruta are a humanoid species from the planet Shili. The race exhibits head-tails which were similar to those of Twi'leks, perhaps suggesting a common ancestry. Togruta are also distinguished by montrals, large hollow horn-like projections from the top of their heads, that give the species a form of passive echolocation.
Togruta are likely to be one of the playable races in the game.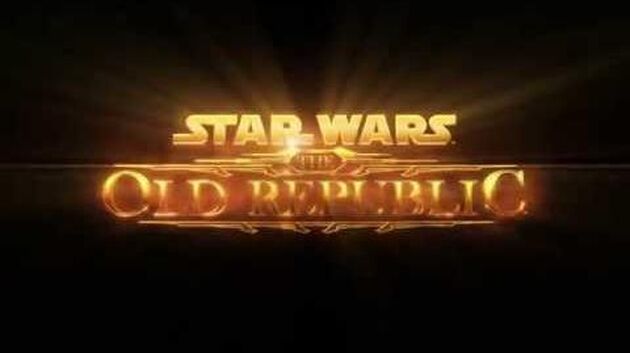 What species would you like to play as, if SWTOR offered it?
Create blog post
News
So Im trying out a christmasy theme. Tell me what you think. Give suggestions how it can be improved. If too many people dont like I will revert to the old one, but i thought this could be a nice change for christmas.

Read more >

Hello all Wiki admins, users and regular viewers,

I've been looking at the Wiki for some time now, browsing through random pages and other articles, and the one thing I've seen is that the Wiki is a big mess. Only a few mission, and character pages actually follow a similar format, and a lot of KOTO…

Read more >
See more >