Home
Talk

105
4,014pages on
this wiki

Jawas are typically short rodent-like natives of Tatooine. They are passionate scavengers, seeking out technology for sale or trade in the deep deserts in their huge sandcrawler transports. They have a reputation for swindling, as they have a penchant for selling old equipment such as outdated faulty droids to moisture farmers, however they are extremely passive beings, and hardly put up any resistance to colonists of their planet unlike the other natives the Sand People, instead seeing foreigners as an excellent business opportunity.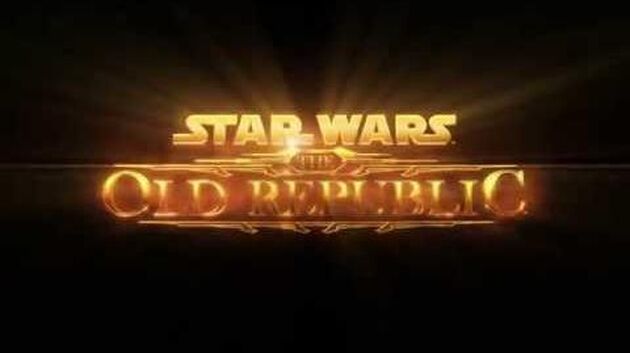 November Poll: What are you most looking forward too in Game Update 3.0: Shadow of Revan?
November Poll Winner:
Togruta
, with 113 total votes. Thanks again to all who participated!
Create blog post
Blogs
As if BioWare wasn't doing enough to make us want to purchase or pre-order the new Shadow of Revan expansion, more trailers were uploaded to the official Star Wars: The Old Republic YouTube channel, giving more insight into what players will expect starting December 2nd.

There's no denying that the …

Read more >

Hello, Wikians!

I've been browsing Wikia recently seeing that lots of people aren't liking the new editor all that much. Wikia added this feature a few months back, beginning with Community Central. 

They also added a feature for all administrators that would allow us to enable the editor across our …

Read more >
See more >