Home
Talk

105
4,013pages on
this wiki
Satele Shan is a Human female Jedi Knight and the Grand Master of the Jedi Order. She is a direct descendant of Bastila Shan and her Jedi Master, Dar'Nala, believed that she possessed a "gift" similar to that of her ancestor. It is also said by the Sith that she may have been Revan's descendant.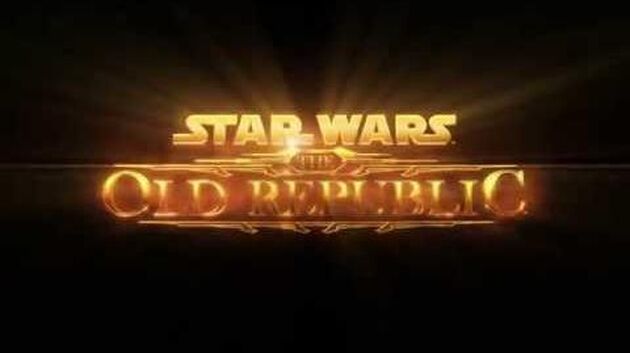 November Poll: What are you most looking forward too in Game Update 3.0: Shadow of Revan?
November Poll Winner:
Togruta
, with 113 total votes. Thanks again to all who participated!
Create blog post
Blogs
Hello, Wikians!

I've been browsing Wikia recently seeing that lots of people aren't liking the new editor all that much. Wikia added this feature a few months back, beginning with Community Central. 

They also added a feature for all administrators that would allow us to enable the editor across our …

Read more >

After a few weeks of letting us wonder what they're going to be doing with Revan, BioWare has finally revealed what the teaser trailer was for: the second pay-for digital expansion for Star Wars: The Old Republic. They released this trailer on SWTOR.com just a few hours ago.




PRE-ORDER HERE!

Details a…


Read more >
See more >