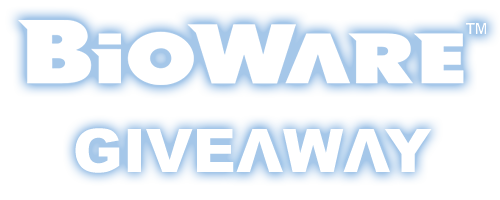 Wikia and BioWare are teaming up to give fans a chance to win one of six fantastic prize packs!
Each prize pack includes a copy of Dragon Age II plus merchandise related to BioWare games, such as Dragon Age, Mass Effect, and Star Wars: Knights of the Old Republic. For all details and to find out how to enter, head over to the BioWare Giveaway page at BioWare Wiki.
Ad blocker interference detected!
Wikia is a free-to-use site that makes money from advertising. We have a modified experience for viewers using ad blockers

Wikia is not accessible if you've made further modifications. Remove the custom ad blocker rule(s) and the page will load as expected.